Finding innovative solutions for problems means providing a space, creating an environment in which a group of people committed to a cause can converse, compare, define, build and continuously develop solutions to achieve established goals.
With over 17 years of professional experience in fields such as,
Consulting, Technical Documentation, Translation and Localisation or Web + App + Software Development,
we have learnt that both customers and providers experience an eureka moment; a moment of great collaboration: the moment when those taking part in a project realise they form a unit; they are a team.
This moment is directly related to a series of basic concepts: commitment, identification, trust, shared vision. Collectively, these represent the perfect formula for generating quality.
In the current economic climate, trends and constant development require a high degree of knowledge and specialisation. It is therefore practically essential to use external support given the difficulty in finding or developing competences internally.
At
Shetu Consultancy & Innovation
, we are aware of this aspect and we have extensive experience in this area, from both sides of the table. We understand that combining internal and external resources involves creating an ecosystem, and for that ecosystem to survive and endure, it needs to be a well-structured ecosystem.
We want to help you turn your business, organisation or project into a sustainable ecosystem. And we intend to do so by being part of it, regardless of the type of project or the project phase that requires attention. That is our primary asset, becoming part of your environment, using the most powerful tool: communication. We will use your language and translate when required, to ensure your vision, mission and values are integrated by all the stakeholders in the project.
We believe this will help to develop an environment that embraces various perspectives, one that empowers and involves the different talents and profiles, to then add the technical elements that form the perfect team. We are confident that our work will produce significant and sustainable solutions, with room to develop and adapt to your project's actual requirements.
Product Documentation,
the means of communicating with your customers and users
Information generated by a business, together with the creation of product documentation, are essential aspects for any company. Therefore, the content should be managed and maintained as the valuable asset it represents.
Quality documentation enhances the end-user experience, it raises customer satisfaction creates brand awareness and also reduces costs and saves time at various levels. We know from experience how to nurture the documentation process from concept to delivery. We know the stages and factors that need to be taken into account. And most importantly, we have several years of direct experience in the field of Technical Documentation, Translation and Localisation.
Developing great ideas,
correctly and at the right speed
We like to develop our solutions following the Agile methodology, because it coincides perfectly with our vision; our principle of direct communication; high-involvement work teams, where the customer / user forms an essential part; working in short cycles that ensure adaptability and error reduction. This enables us to offer an efficient response, adapted to actual requirements, focusing on achieving goals through constant progress, without losing sight of costs and deadlines.
As steadfast supporters of the Agile methodology, we can also help you incorporate this working method into your organisation. We can offer you advice on how to transform your team or company into an organisation acting and responding quickly to market demands. We have practical experience and we know the best specialists in this field.
A global network of the best professionals
We form a network of highly-skilled professionals, working in specialised fields, made up, among others, of computer engineers, project managers, graphic designers or marketing and digital communication experts.
We have years of experience successfully working in multidisciplinary environments and for organisations worldwide.
Language is not a barrier thanks to the bilingual training our professionals have received. We have bridged the gap between different points across the globe, connecting cultures, profiles, work styles and visions. Recognizing the value of communication and, in doing so, achieving success in our projects.
Created by and for people.

DIGITAL TRANSFORMATIOn, A key aspect for Companies today and tomorrow
If a company values consumer preferences, trends and society's behaviour patterns, technological adaptation is essential. Digital transformation today is not simply an option for organizations, it is an evolutionary process inherent in the progress of our society.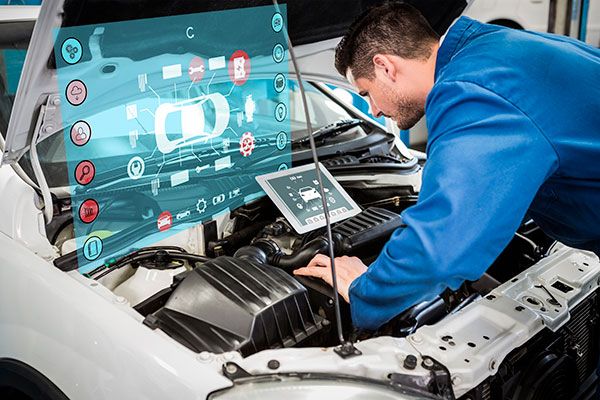 It is essential to understand this, and to understand that it really represents the perfect opportunity to obtain benefits, both economically and for the organisation itself.
Having an online presence or using a specific software solution like the rest of our competitors is not enough. It involves recognising opportunities, connecting existing technology solutions with actual corporate objectives and strategies at the same time, take advantage of the chance to review company policies, missions, update staff profiles and ensure competitiveness in the current and future economic climate.
At Shetu Consultancy & Innovation, we have proven experience in discovering possibilities and developing innovative solutions such as interactive user manuals, augmented reality applied to the automotive industry, software to improve internal processes, or apps for marketing and aftersales services.
This is just the tip of the iceberg. The rest is a world yet to be discovered, which inspires us and which we would be delighted to explore with you.
Technologies of the future, virtual worlds.
Real opportunities to be taken now.

VIRTUAL REALITY/ AUGMENTED REALITY/ MIXED REALITY.
This is not a technology of the future. It is a reality today.
When one thinks of technologies such as virtual reality (VR) and augmented reality (AR), they are normally associated with the gaming industry. However, there are examples in which these technologies go beyond simple games, where they have a significant commercial impact.
Moreover, it is logical to assume that implementing these entails significant costs, and that there are technological and cultural barriers that are hard to overcome in order to incorporate them into company processes.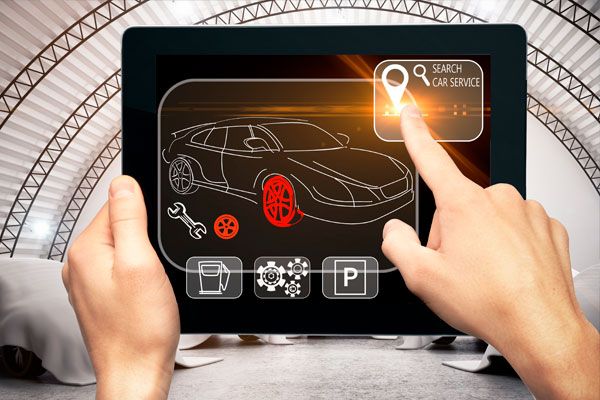 The team of professionals at Shetu Consultancy & Innovation knows firsthand, that this is not necessarily the case which is why we are prepared to guide you to:
–  Discover the opportunities and vast potential available for your organisation.
–  Show you success stories with real results, such as improved productivity, risk management or brand awareness. And, of course, return on investment.
–  Analyse and understand the most suitable technologies and platforms for each purpose, with the aim of choosing the right tools for each case.
The considerable number of VR/AR solutions available today are revolutionising areas such as employee training, productivity, cooperation, education, design and marketing. And the fact is that we still need to bridge many gaps between the information we generate in our daily activities, the amount of digital data available and the physical world in which we apply them. We don't see a limit in that gap between the real world and the digital world, instead we see perfect points in which to lay down the foundations for new paths and challenges.
Jules Verne once said: "Anything one man can imagine; other men can make real". Perhaps someone right now is turning your brilliant idea into a reality, while you were busy thinking it was impossible to develop. Contact us and we will see how we can turn your ideas into a reality.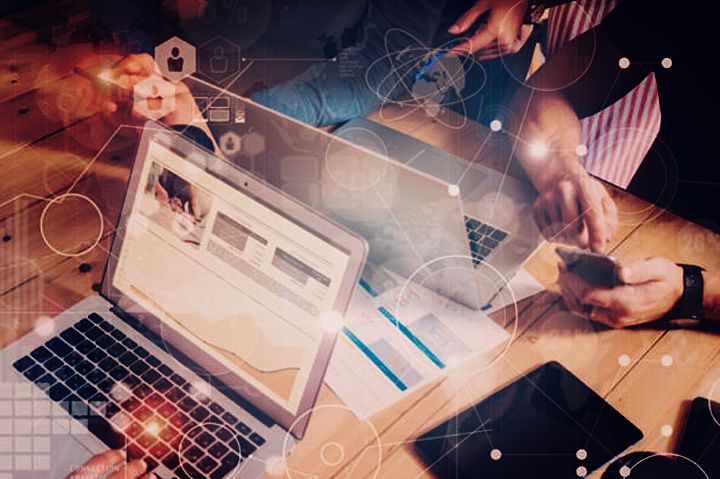 Document management consultancy service
Project organisation and management (planning, strategies, coordination); design, drafting, edition, translation, localisation.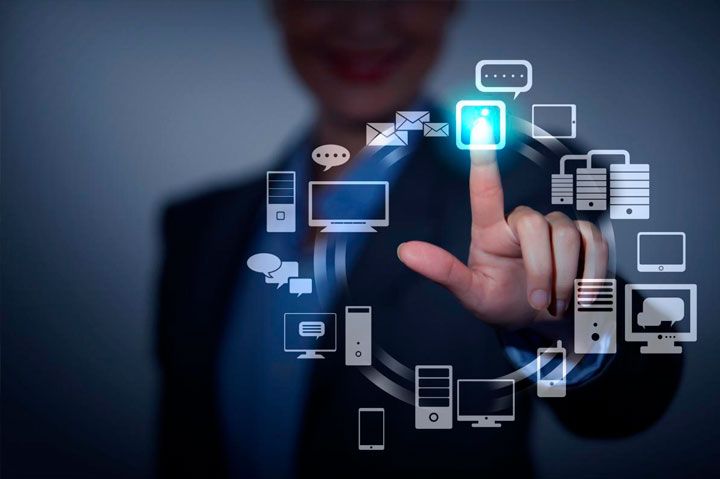 Information technology consulting
Adaptation of existing solutions; development of custom applications (software+ web + app); design and development of creative and innovative solutions; new technologies; virtual reality (VR) and augmented reality (AR).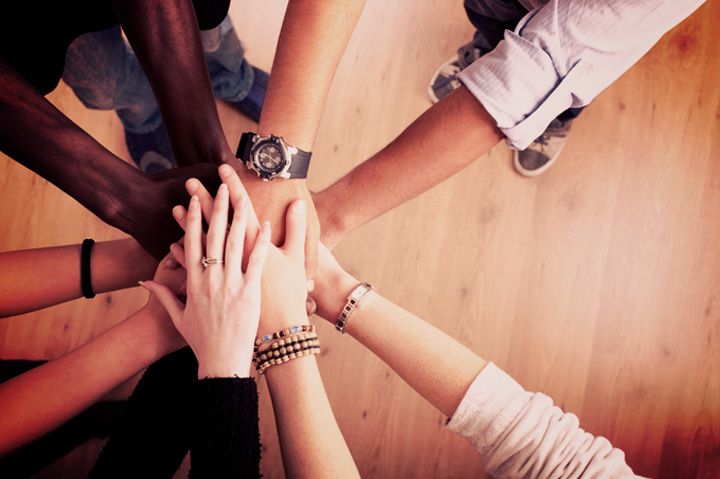 Outsourcing
Outsourcing services in order to rapidly adapt to company or specific project requirements.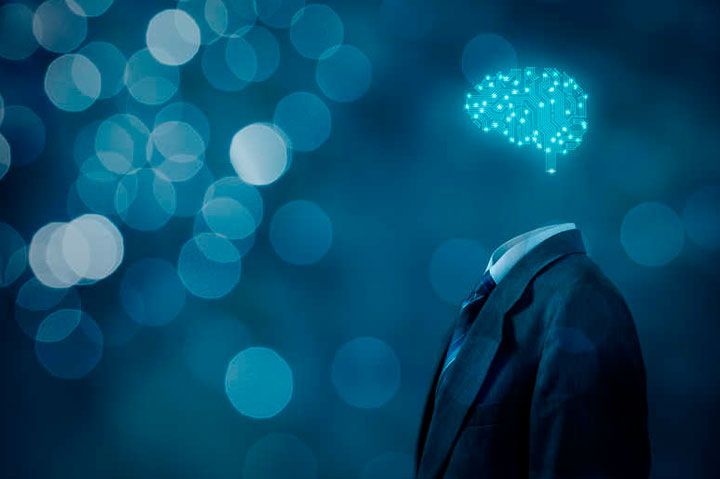 Digital transformation and innovation
Company analysis, strategy design, planning, creation of continuous and sustainable development frameworks for the future.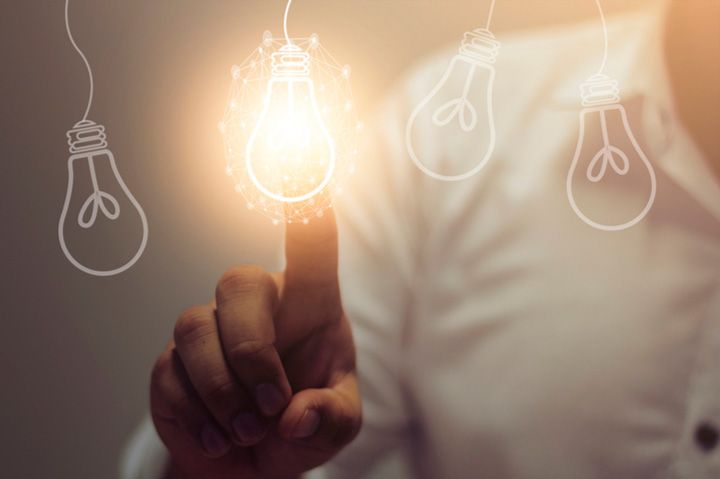 Branding, communication and marketing
Consultancy in graphic&web design and tactical branding, and definition of communication and marketing strategies.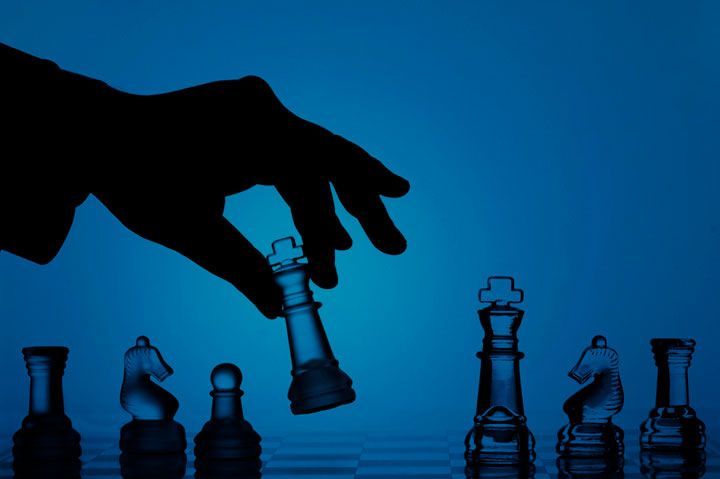 Agile Methodology
Support for implementing this method, in terms of digital development and other corporate areas in which efficient project management is essential; tools; work frameworks.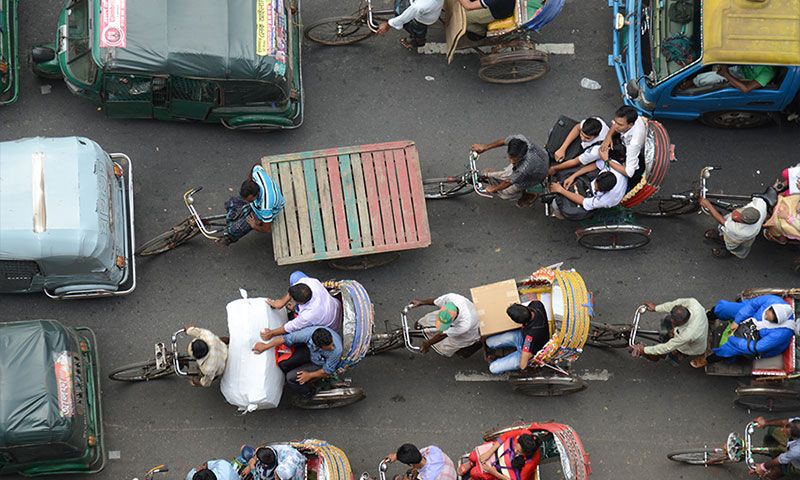 Article published on the International Trade Center's website, December 2014 Bangladesh is a life changing experience. It was 2011 when I first came into contact with Bangladesh. I attended an event in Amsterdam organized by ITC and the CBI (Dutch Ministry...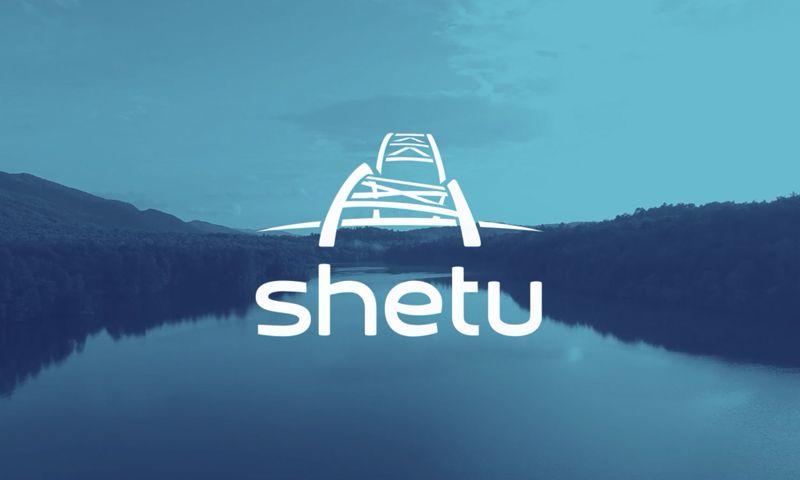 It was back in November 2017 when Shetu Consultancy & Innovation started. For almost one year we have been working very hard, setting up a solid foundation for our business adventure, sustained by lots of energy and motivation. In the meantime we have been...